Gold specimens stolen from the
Sterling Hill Mining Museum
About 15 very fine gold specimens were stolen from the main exhibit hall of the Sterling Hill Mining Museum on the afternoon of July 27, 2011. This was a smash-and-grab operation that had to be done within a 20-minute time frame in full daylight. We ask that people in the mineral community be alerted for a sudden influx of fine gold specimens being offered from other than the usual sources.
If anyone has information to offer, please call the Sterling Hill Mining Museum at 973-209-7212 and ask for Richard Hauck, Robert Hauck, or Earl Verbeek, or send e-mail to Earl Verbeek at

everbeek@ptd.net

. A hefty reward is being offered for the recovery of these specimens and successful capture of the thief.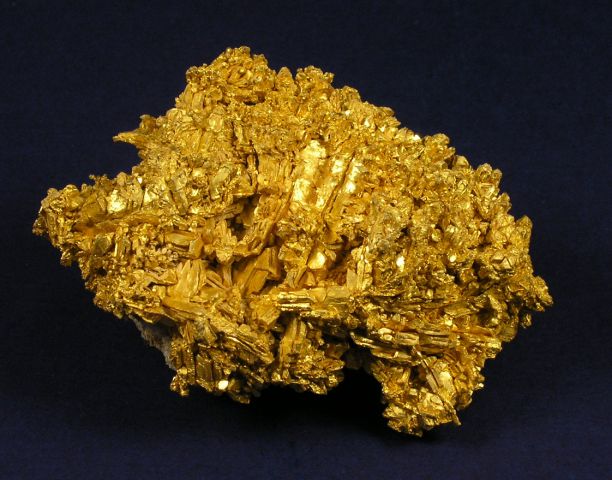 Gold, Round Mountain, Nye Co., NV, 6 x 4 x 2.5 cm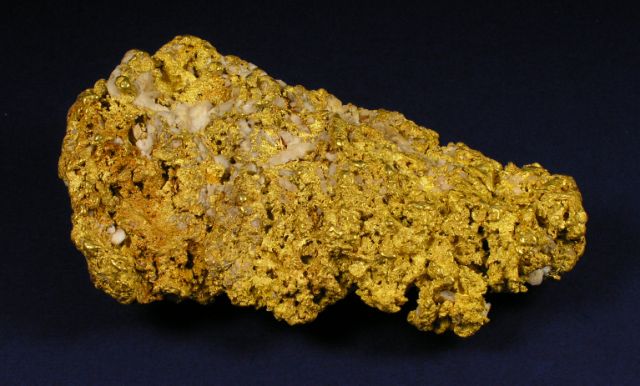 Gold, Rio Cuaron, Miches, Dominican Republic, 12 x 6 x 2.5 cm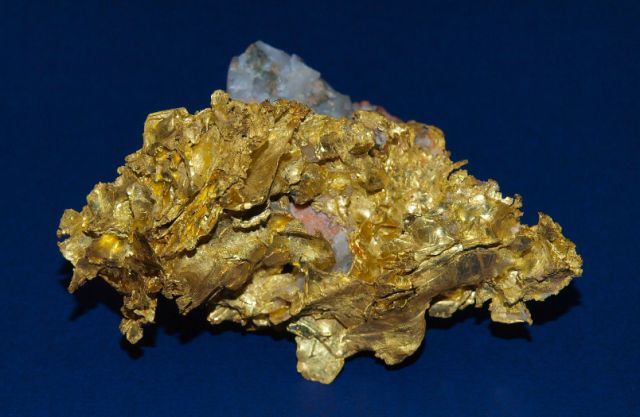 Gold, Nugget Pond mine, Baie Verte Peninsula, Newfoundland, 10.5 x 9 x 6 cm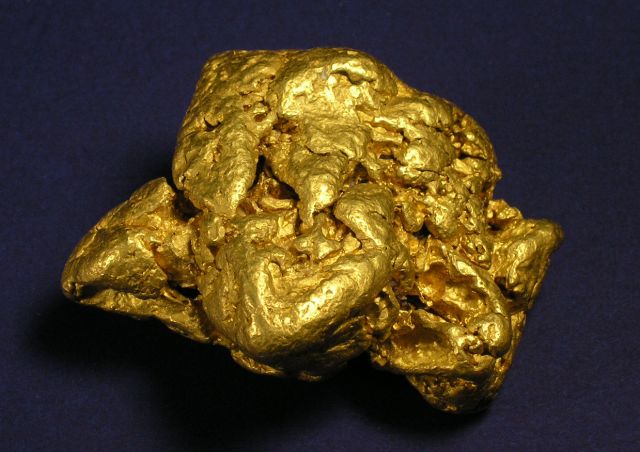 Gold (nugget), KM88, Estado Bolivar, El Dorado, Venezuela, 5.5 x 4.5 x 2.5 cm

Gold in siderite, Morro Velho, Brazil, 11 x 8 x 4 cm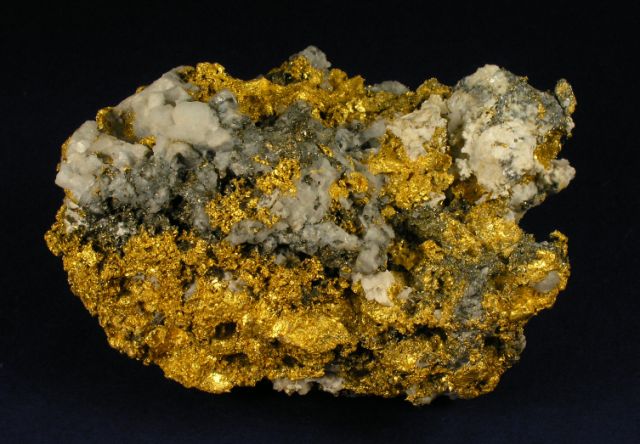 Gold with tetradymite, Rising Sun mine, Colfax district, Placer Co., CA, 10 x 7 x 7 cm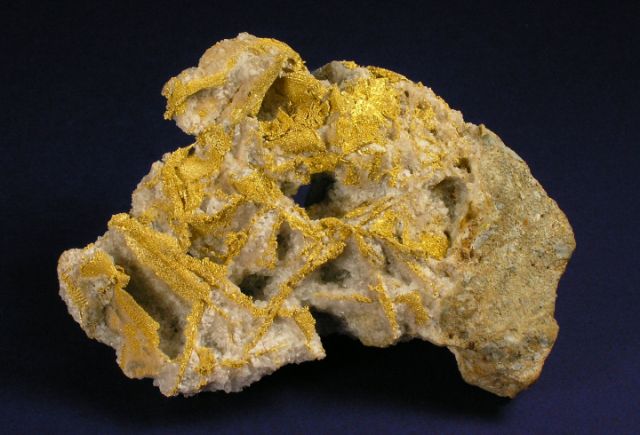 Gold, 10 Mile district, Winnemucca, Humboldt Co., NV, 10 x 6.5 x 2.5 cm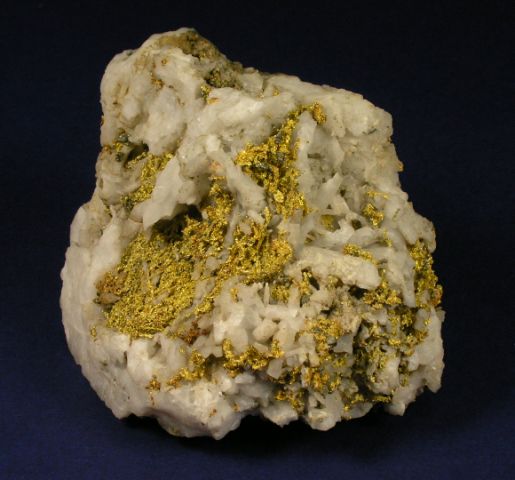 Gold, Breckenridge, CO, 8 x 8 x 6 cm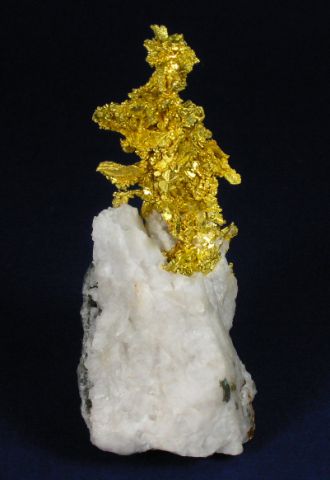 Gold, locality unstated, 8 x 3.5 x 3 cm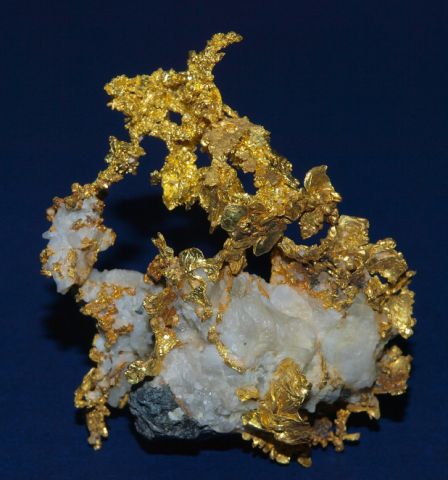 Gold, locality unstated, 8 x 7 x 3 cm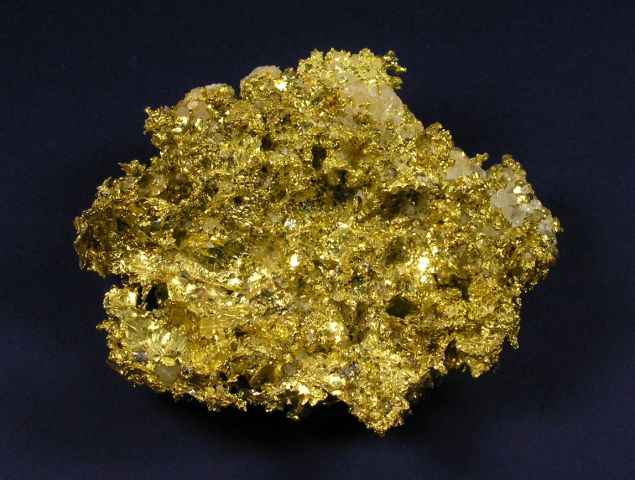 Gold, Nashville mine, Nashville district, El Dorado Co., CA, 8 x 8 x 4 cm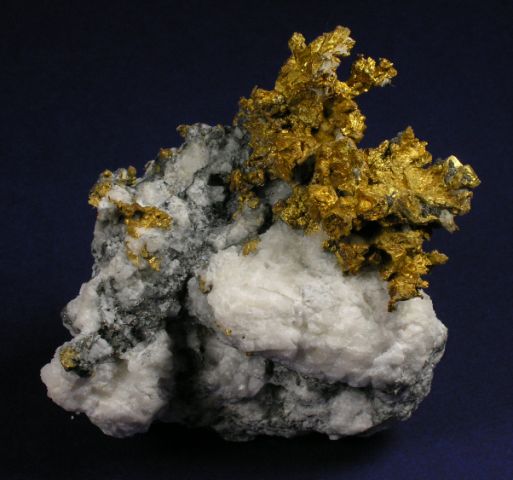 Gold, North Glymire mine, near Gympie, Queensland, Australia, 6.5 x 6 x 4 cm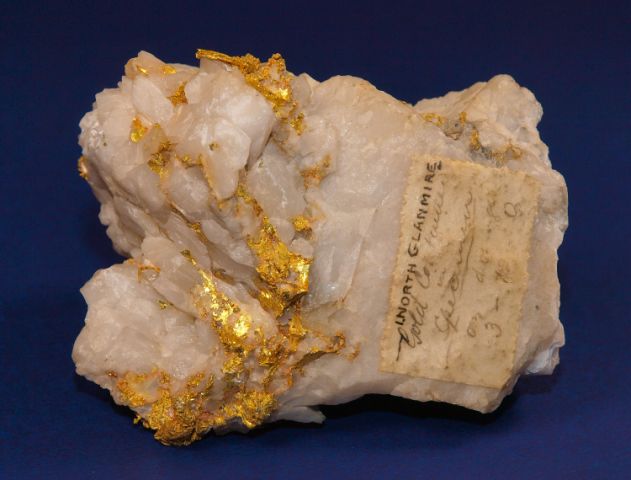 Gold, North Glymire mine, near Gympie, Queensland, Australia, 8.5 x 6 x 6 cm